Concrete Pads Cleaning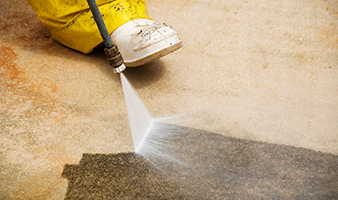 Clay or concrete pavers look fabulous when there new! Would you like them to look new again? Try our special power wash treatment.
Sidewalks Cleaning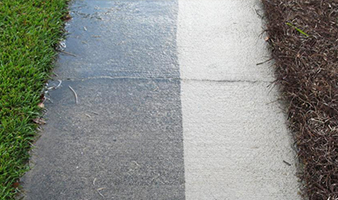 Dirt, mould and stains affect the appeal and safety of your house. We can make your paths, pool surrounds or any surface clean, safe and looking great.
Decks Cleaning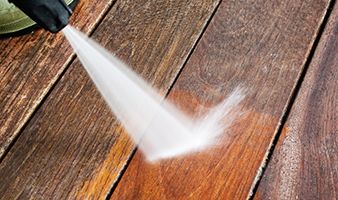 A poorly maintained timber deck quickly turns grey in colour as it deteriorates due to the high level of ultra violet light (UV) dirt, mould, and algae.
Driveways Cleaning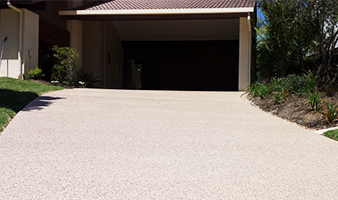 Add street appeal to your home with a fresh clean driveway. Remove mould, dirt and oil stains without damaging the surface.
Windows Cleaning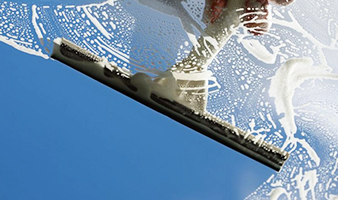 We don't just clean the glass properly, we clean the whole window. We treat your windows and your home as if it were our own.
Homes Cleaning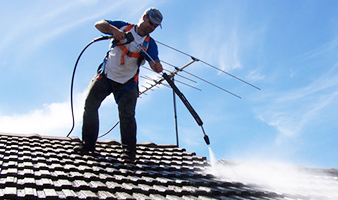 It might be green lichen on your terracotta tile roof or just years of dirt on your cement tiled roof. Pressure cleaning is the only way to get it looking good!